Projector Installation & Setup in Toronto
call now for a free quote
TV Wall Mounting Pro is a trusted and renowned projector installation and setup provider in the Greater Toronto Area and beyond.
We are Experts in Projector Installation
TV Wall Mounting Pro is a company that specializes in all of your TV, sound system, and projector installation needs. We mount televisions, create dream home theaters for you to enjoy with family and friends, or bring the theater experience into your living room! With decades in the business, we continue to grow as our clients do; expanding not only our workforce but also refining where needed so customer satisfaction remains at its highest level.
We have been providing exceptional service for many years, thanks to an incredible team dedicated to making every client's vision come true. From projectors installed throughout schools nationwide (even those hard-to-reach ceilings) to residential audio systems wired flawlessly through countless homes across America right up until today.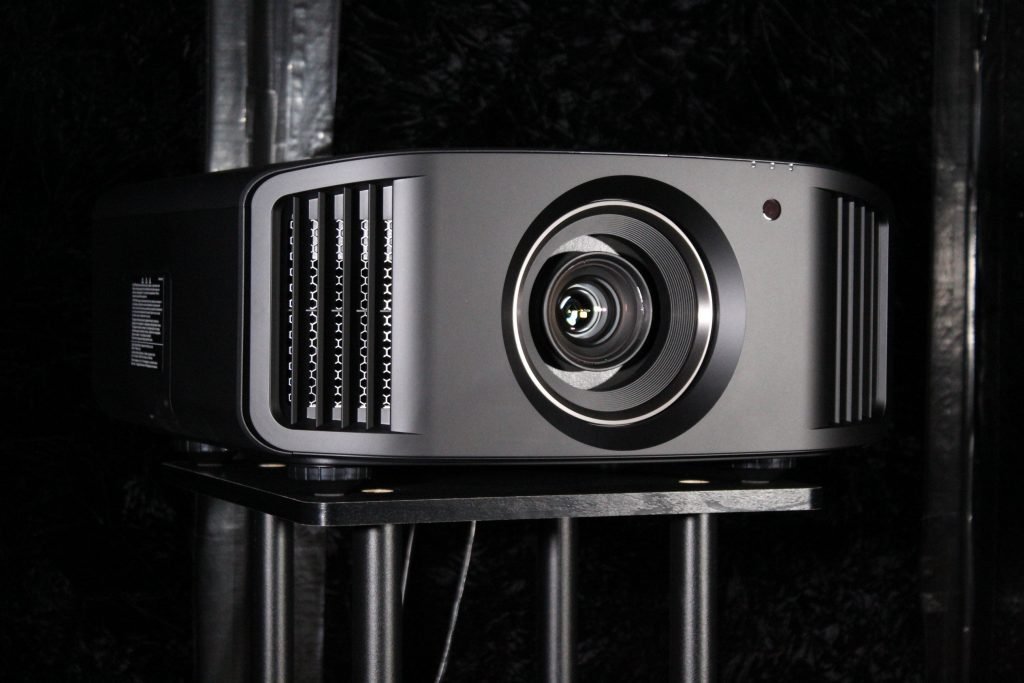 You can see our work in conference centers, churches, schools, and other locations all around Toronto. But that's just a drop of what we're capable of! Bring us your vision for something new and we will bring it to life with our audio visual systems for the home or business — whether it be an interactive theater installation you've been dreaming of creating for years now or a simple projector screen setup where customers could watch videos while shopping online. If you have anything on your mind (within reason) chances are we will make sure it works out beautifully.
In addition, you don't have to leave your home or office just because you need a projector installation. Our team of experts will take care of everything, from mounting the screen down to making sure all wires and cables are hidden away neatly behind it. You'll be able to enjoy watching films and give presentations in style without any fuss about setting up equipment beforehand.
At TV Wall Mounting Pro, we work hard for our customers so they can focus on their businesses while enjoying quality time with family and friends at home.
Projector Installation for Home Theatre
TV Installation Service is the best option for home theatre installation and troubleshooting in the Toronto GTA. We can do it all — from concealed wiring, to surround sound speaker installation, to home theater system setup/ configuration, and even complete sound calibration! Whether you're looking for custom installer or multi-zone / whole home system design services – we offer projector screen installation services and more with unmatched attention to detail.
With our knowledge of wire concealment options for projector installations, as well as custom setups and builds, this team will make sure every last inch of audio reaches its destination flawlessly. With different packages available, there are options suited just for you.
Projector Installation for Office
First, we'll come to your home for an assessment of the space. We want to know your budget and what kind of layout will work best in order to create a system that suits not only the physical dimensions but also any tight corners or obstacles, like sofas. We will complete a visual inspection of the room in order to build you an ideal theater space that is perfect for your needs at an affordable price.
A projector can be a tremendous asset in any office setting, as it occupies minimal space and is designed to accommodate any environment. When you're presenting anything of importance – whether that means meeting with your team or giving an important presentation for the company at large – make sure everyone has access by ensuring there are plenty of projectors available. We install all types of projector screens for any part of your office or commercial space.
Same Day Projector Installation & Setup Near Me
Contact us today to learn more about our projector installation and setup services.