Digital Signage Installation in Toronto
call now for a free quote
Take your business to the next level with our high-quality, professionally installed digital signages
How Digital Menu Boards Can Help Your Business
Digital signages are becoming more popular in this ever-evolving digital landscape, and businesses will need to shift into this fast-paced lane to keep up. Digital menu boards make it easy for your staff to update menus and introduce new products and promotions as needed; no need to have a new one laid out and printed each time. Whenever you want to highlight a specific product, all you need to do is update the content on your digital menu board and you're all set. It is cost-efficient, fast, and drives sales more effectively.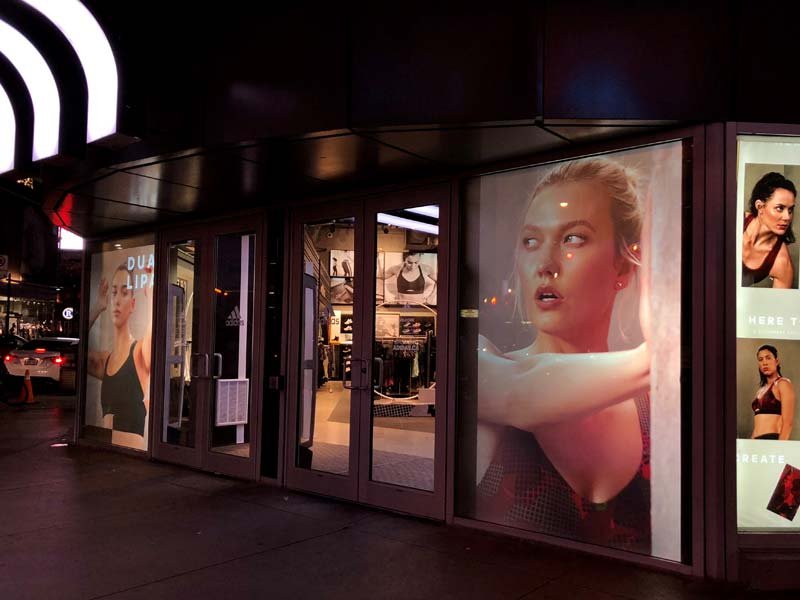 We are Experts in Digital Signage Installation
TV Wall Mounting pro is the premier provider of digital board and digital signage solutions in the Greater Toronto Area. We service a wide range of businesses, including full-sized restaurants, cafes, supermarkets, fast food kiosks, food trucks, bars, ice cream parlours, coffee shops, bakeries, quick-service restaurants, convenience stores, grocery stores, and more. TV Wall Mounting Pro delivers custom digital signage designs using state-of-the-art screen technology to give you the best and easiest-to-use technology that will drive your business to newer heights.
With our seamless installation processes and dedicated customer service and technical support team, we guarantee top-notch products and services, so you don't have to worry about anything else besides actually driving revenue to your business.
Benefits of Digital Menu Boards
Are you ready to take your business to the next level with a digital menu board? This type of menu brings so many opportunities to drive awareness and sales about your brand. In addition to its dynamic aesthetic, it also helps boost efficiency among teams and increase customer satisfaction. Here are some of the benefits that digital menu boards bring.
Changing the menu is quick and easy
Gone are the days when you have to pay for a designer, layout artist, and printer to get your menu updated. No more waiting times, as well. As long as you have the digital copy of your new menu, you can simply load the file onto your digital menu board and the update is completed in minutes.
Display highlights and marketing messages freely
As the digital menu board can be easily updated by simply uploading a file, this makes it easy for your team, as well, to make immediate announcements on promotions, special discounts, new products, and other good news. If you're having a promo of the day that you just thought about that same morning, you can instantly reflect this change on your digital menu board within minutes.
Boost upsells
Your digital menu board is a great place to introduce items that could increase your transaction value. By highlighting add-ons and complimentary items, you encourage customers to add a little extra to their usual order, resulting in a win on your part.
No more printing expenses.
As mentioned earlier, there's no longer a need to design and print a new menu or promotional ad. Everything you want to announce can be in your customer's visuals in minutes.
Shorten the ordering process.
A digital menu board helps streamline the process with beautiful and enticing images and highlighted promotional text. This way, your customer won't have to read through a bunch of words. When they finally order, they already know what they want and your frontliner can just encourage an upsell without a lengthy conversation.
Same Day Digital Signature Installation Near Me
It's time to take your business to new heights. Contact us today to learn more about our digital menu board and signage design and installation services.